Brossard, Quebec – The Newswire – July 16, 2020 – Windfall Geotek (TSXV:WIN) is a leader in the use of Artificial Intelligence (AI) in the mining sector for digital exploration and is pleased to announce that it has started to analyze the data rich Kirkland Lake Mining camp using its CARDS Artificial Intelligence (AI) technology. The project area is approximately 932 km2 and hosts many major gold discoveries and producers.
"We are confident we can replicate the big success we had in Red Lake given the abundance and the quality of public data available in the Kirkland Lake Mining camp. Our team will use our CARDS AI tool to thoroughly examine all available assays, drill holes and mag survey data to identify high probability, high similarity targets based on the digital signature of known deposits in the area. We will then be in a great position to conclude a strategic alliance in the near future and continue to draw attention to Windfall Geotek".
Michel Fontaine President & CEO of Windfall Geotek
Highlights of CARDS AI analysis at the Kirkland Lake area
– The Kirkland Lake Mining Camp is in Northeastern Ontario within the Abitibi Greenstone Belt and the Abitibi Gold Belt. Major structures within the camp include the Kirkland Lake Break and Cadillac Larder Lake Break which runs from Kirkland Lake, Ontario into Val d'Or Quebec, approximately 200 km. – CARDS AI will build gold pattern signatures in one of the most prolific mining camps in Ontario. – The project covers a total area of 932.45 km2. – The project hosts many known gold deposits: Kirkland Lake, Kerr-Addison-Chesterville, Macassa, Young-Davidson, McBean, Upper Canada, Omega, Eastmaque, Teck-Hughes. – Geophysical data (Mag+DEM) at 15m resolution from the Kirkland Lake-Larder Lake area survey will be utilized (GDS 1053, Ontario Geological Survey) – Up to 4,771 gold training points originated from Ontario Drill Hole Database will be utilized (Ontario Geological Survey) – Project will yield initial results within 6 to 8 weeks.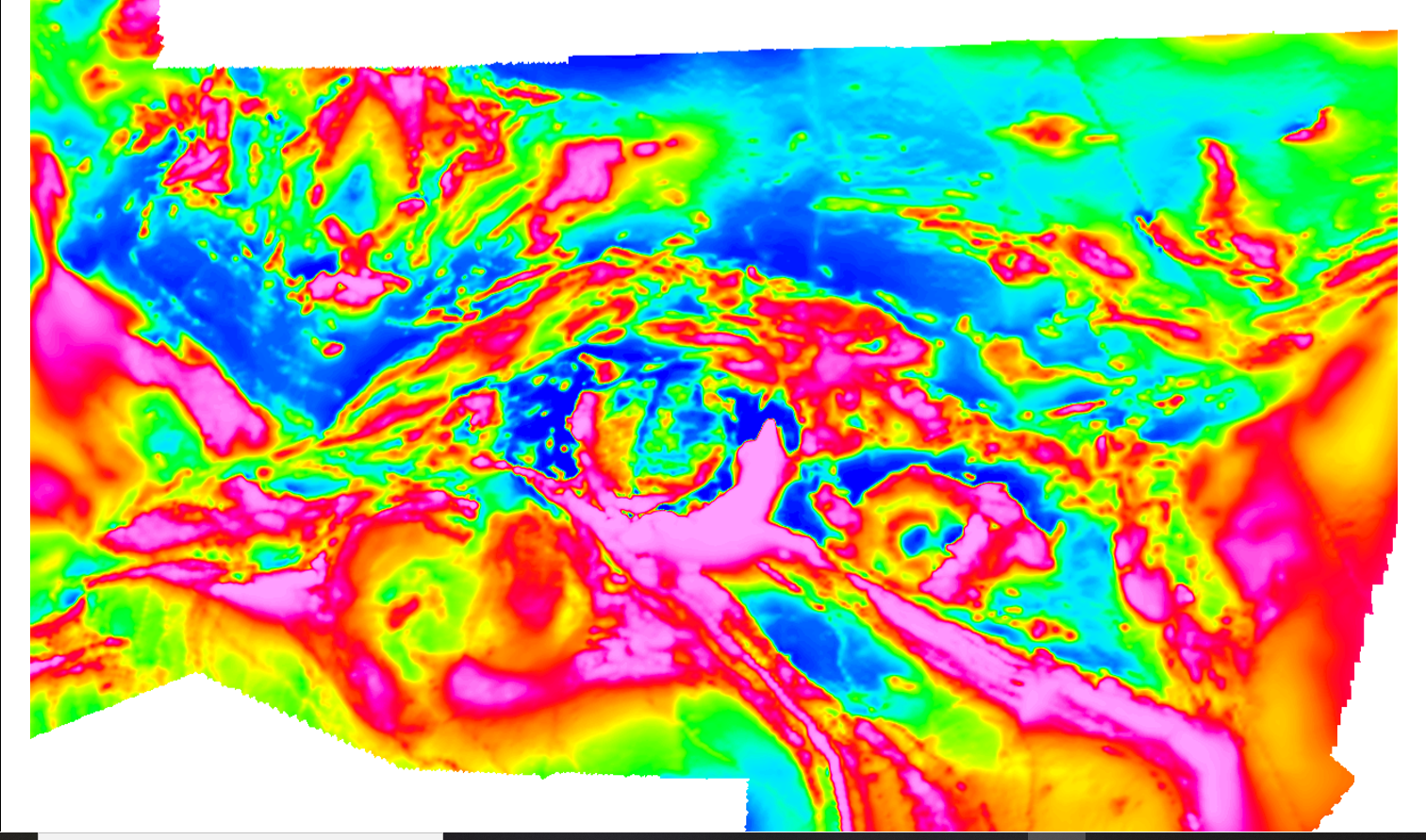 "We are very pleased with the way that our CARDS AI is performing to date. With this internal project we will continue to demonstrate the power of our new business model, while building assets and value for our shareholders".
Dinesh Kandanchatha Chairman of Windfall Geotek
Windfall Geotek also would like to welcome Nathan Tribble onto the Board of directors today and wish Mr. Jacques Letendre all the best on his future endeavors. Mr. Tribble, P.Geo. (ON) has over 14 years of professional experience in exploration and mining, with a particular focus on gold and base metal exploration and project evaluation. His current position is Vice President Exploration at Gatling Exploration Inc and past experience includes Senior Principal Geologist for Sprott Mining, Senior Geologist for Bonterra Resources, Jerritt Canyon Gold, Kerr Mines, Northern Gold, Lake Shore Gold and Vale Inco. Mr. Tribble sits on multiple boards affiliated within the mining industry, is registered as a Professional Geoscientist in Ontario and holds a Bachelor of Science degree in Geology from Laurentian University.
About Windfall Geotek – Powered by Artificial Intelligence (AI) since 2005
Windfall Geotek is a service company using Artificial Intelligence (AI) with an extensive portfolio of shares of its clients. Windfall Geotek can count on a multidisciplinary team that includes professionals in geophysics, geology, Artificial Intelligence, and mathematics. The Company objectives is to develop a new royalty stream by significantly enhancing and participating in the exploration success rate of Mining and to continue the Land Mine detection application as a high priority.
For further information, please contact:
Michel Fontaine
President & CEO of Windfall Geotek
Telephone: 514-994-5843
Email: michel@windfallgeotek.com
Website: www.windfallgeotek.com or https://www.insidexploration.com/win/

Additional information about the Company is available under the Windfall Geotek profile on SEDAR at www.sedar.com. Neither the TSX Venture Exchange nor does its Regulation Services Provider (as that term is defined in the policies of the TSX Venture Exchange) accept responsibility for the adequacy or accuracy of this release.
FORWARD LOOKING STATEMENTS This news release may contain forward‐looking statements. Forward looking statements are statements that are not historical facts and are generally, but not always, identified by the words "expects", "plans", "anticipates", "believes", "intends", "estimates", "projects", "potential" and similar expressions, or that events or conditions "will", "would", "may", "could" or "should" occur. Although the Company believes the expectations expressed in such forward‐looking statements are based on reasonable assumptions, such statements are not guarantees of future performance and actual results may differ materially from those in forward looking statements. Forward‐looking statements are based on the beliefs, estimates and opinions of the Company's management on the date such statements were made. The Company expressly disclaims any intention or obligation to update or revise any forward‐looking statements whether as a result of new information, future events or otherwise. Neither TSX Venture Exchange nor its Regulation Services Provider (as that term is defined in the policies of TSX Venture Exchange) accepts responsibility for the adequacy of accuracy of this release